Salsa (On2) classes in amsterdam
Salsa (Mambo On2) for all levels; beginners to advanced. Plus specialty classes! FREE parking at our dance school in Sloterdijk. Easily accessible from all nearby cities including Haarlem, Hoofddorp, Zaandam and Amstelveen. 
SALSA
"Salsa" encompasses various dances and rhythms from Afro-Latin America. People all over the world love Salsa dancing and music! We teach various Salsa related dances at Oropuro. 
SPECIALTY
Some of our classes combine styles and methods to bring you something unique and inspiring! Look to these special offerings for enrichment and growth.
Workshops
Monthly workshops and courses focussing on technique, musicality and expression.
People have been dancing together for centuries; to promote wellness and celebrate Life. We continue this tradition at Oropuro Dance Community.
Founders, Rodolfo and Kai, have combined their knowledge and passion to create a space where people can explore and enjoy the many benefits of dancing.
Learning to dance is fun but it can also be enriching and meaningful. This is what is important at Oropuro; what we learn beyond the steps.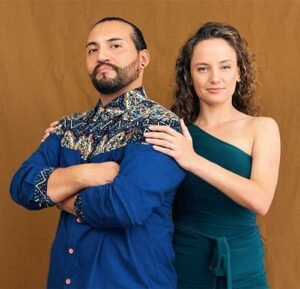 "They have so much knowledge that no single class is the same. They also offer so much more then just the regular salsa school."
"Kai and Rodolfo are amazing teachers! Have followed their classes for years now and I have grown immensely. They both offer a unique mambo style where body expression is at its core."
"Oropuro are 5/5. A very professional dance school with authentic teachers. I would highly recommend to anyone who wants to learn or improve their Latin dancing."
Very professional teachers with a great passion for dance! I have had classes from Kai and Rodolfo for a few years now and they really focus on what fundamentals are important to improve your dancing.
Rodolfo Navarrete
Co-Owner | Teacher
Kai Pretorius
Co-Owner | Teacher
Already an experienced dancer?
Advanced & professional training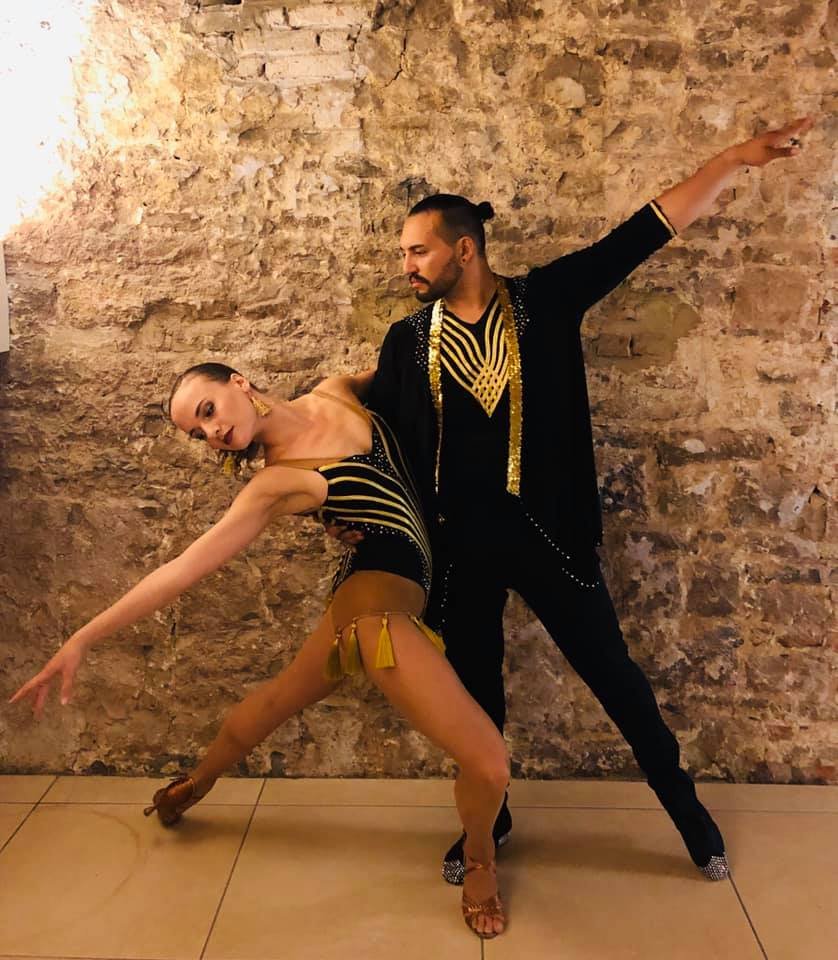 Subscribe to our newsletter