A few times per year, we host a Try Out Week where you can attend our classes for a discounted price. Here are details about our upcoming Try Out Week:
Monday 30th January – Thursday 2nd February
€5 per class for new students, book your class.
Not sure which classes are right for you? Drop us an email, we'll be glad to help.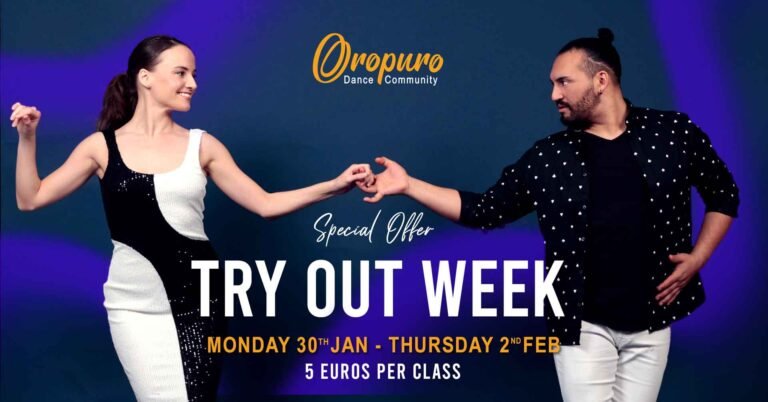 Secrets of hand technique
Hands = Connection
Rodolfo Navarrete has developed an effective hand technique, combining principles of martial arts with Mambo dancing. He will share his secrets with you during this three week mini-course in July!
Included:
– Exercises to improve hand awareness, mobility and dexterity
– Detailed explanations of hand technique for LEADS and FOLOWS
– Individual attention and correction
– Creative combinations utilising smooth grip switch
This HAND TECHNIQUE will change the way you dance.
———————————
Who is this course for?
This hand technique applies to both Salsa On1 and Mambo On2, however the course will be taught On2.
We advise at least 6 months of consistent Salsa experience for this course.
LEADS and FOLLOWS are welcome. 
———————————-
Dates:
Wednesday 13 July (19:30 – 20:30)
Wednesday 20 July (19:30 – 20:30)
Wednesday 27 July (19:30 – 20:30)
Price:
€15 per class or €40 full course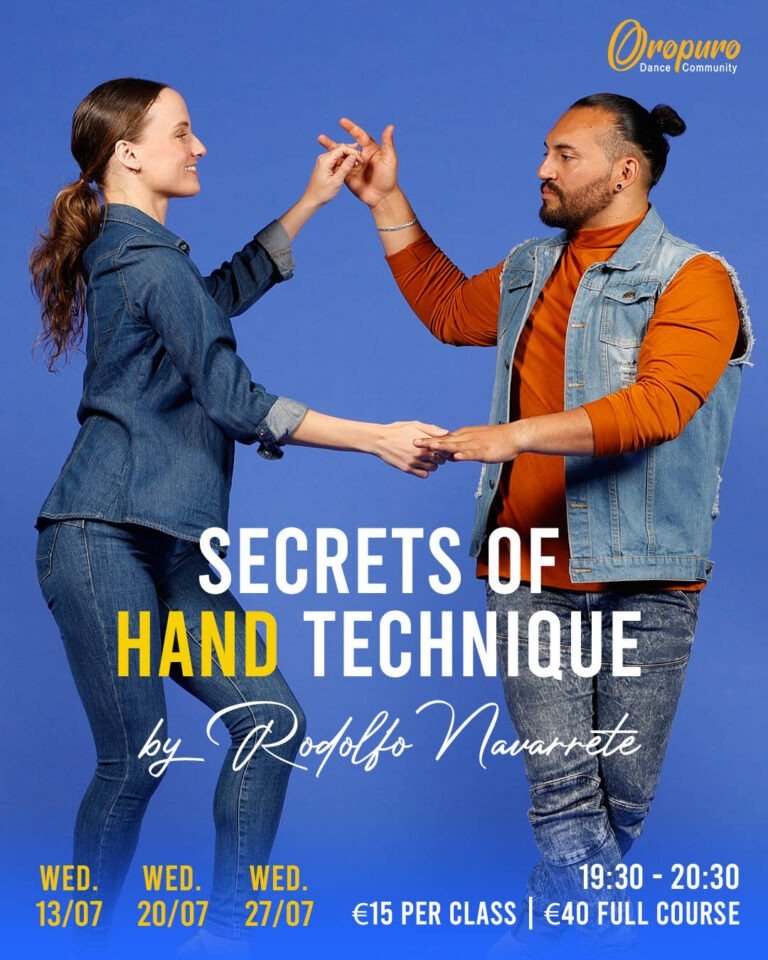 Cha cha cha partnerwork
in june
Wednesday 8 June (19:00 – 20:30)
Wednesday 15 June (19:00 – 20:30)
Wednesday 22 June (19:00 – 20:30)
€20 per class or €50 if you sign up for all three! (Discount will be added at checkout)
Intermediate+ experience dancing On2 is required and a solid Cha Cha Cha basic is an advantage.
Don't sit out the Cha Cha Cha songs at parties; learn the fundamental turn patterns and elevate your social dancing!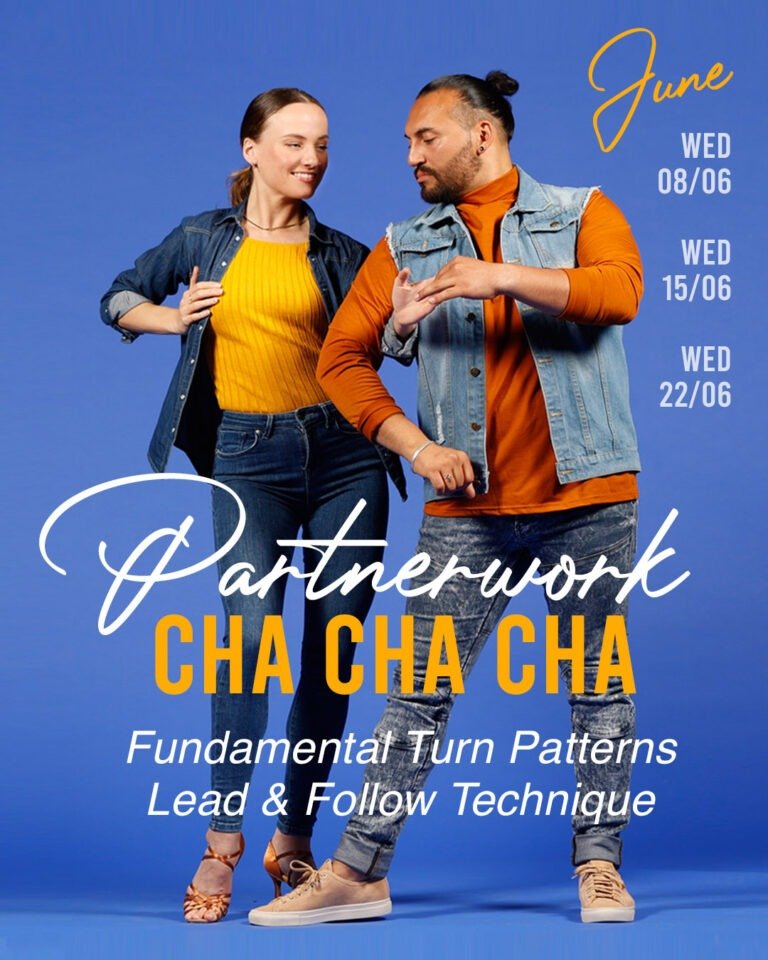 The On2 Experience -
Women's Edition
SUNDAY 13 MARCH 12:00 – 17:00
An event for women who dance Salsa / Mambo On2
3 Professional Teachers
3 Workshops
Group Q&A Session
Sushi
€35 per person including sushi and drinks
Intermediate level of salsa (on2) experience is advised